Leather Holster / Gun Care
---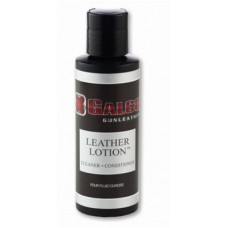 Specially formulated to gently clean, condition and preserve finished naked and exotic leathers. The..
Price: $14.99
Product #: GALACON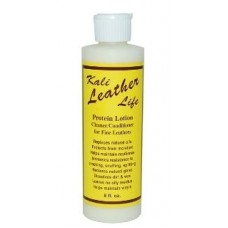 KALI Leather Life protein lotion was originally developed in Louisiana for use on exotic alligator l..
Price: $14.00
Product #: KALI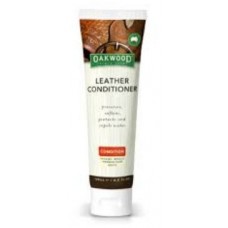 Oakwood Leather Conditioner soaks completely into the leather. Nothing remains on the surface. Neutr..
Price: $12.99
Product #: OWP42OZ
Showing 1 to 3 of 3 (1 Pages)