All Products
Uncle Mike's Law Enforcement Pro-3 SlimLine Duty Holster comes with a patented locking device which ..
Price: $70.88
Product #: UM3522-1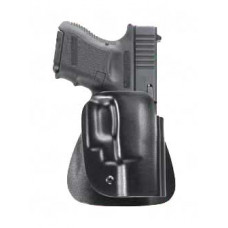 Uncle Mike's Kydex Paddle Holster - you asked for it, and UM delivered in grand fashion. Featuring a..
Price: $35.87 $39.42
Product #: UM5426-1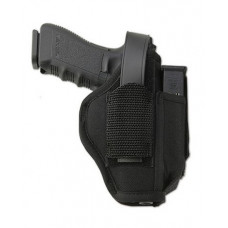 Easily converts to right or left handed use.   Two in one – Reversible belt clip for wear outside ..
Price: $44.50
Product #: UM7005-0